[layerslider id="2″]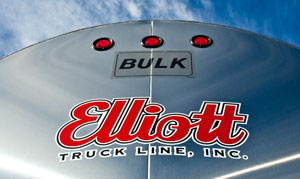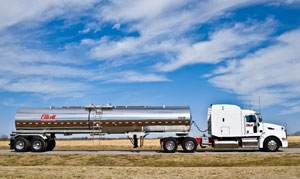 Equipment
Our fleet of around 50 trucks vary from Peterbilt 388 & 389, International ProStar & Freightliner Columbia's. 
We currently have over 100 trailers consisting of liquid and dry bulk tanks.  The liquid tanks consist of insulated and non-insulated stainless and aluminum DOT spec tanks.  Pneumatics of every configuration include single, double and triple compartments ranging from 1000 to 2200 cu. ft.
Call for information (800) 331-3061 or email admin@elliotttruckline.com.