Technologies
Elliott Truck Line has invested, and continues to do so, in cutting edge technologies within the transportation business. This helps us to continue to be an industry leader and better serve our customers.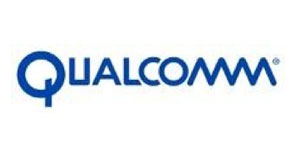 Qualcomm
An onboard computing and mobile communications system that provides satellite tracking and two-way communications between our drivers and dispatchers. It provides real-time updates and GPS positioning, enabling faster response times and ensuring customer service.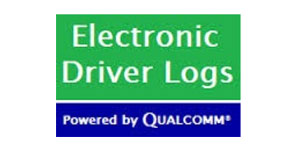 E-Logs
This is the professional driver's electronic log book that automatically manages available driving and work hours. It is a system that offers complete performance management and improves fleet compliance.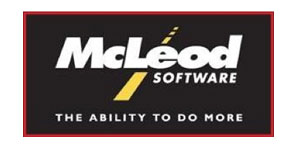 McLeod Software
In effort to better serve our customers, Elliott Truck Line utilizes the McLeod Software. It is the most comprehensive transportation management and software solutions available for trucking dispatch operations.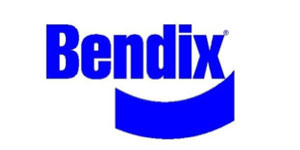 Bendix Braking System
For over 80 years, Bendix has been setting the industry safety standard for commercial vehicle air brake charging and control systems. As Elliott Truck Line advances in safety technologies, we use Bendix's braking systems to help ensure the safety of our equipment out on the road.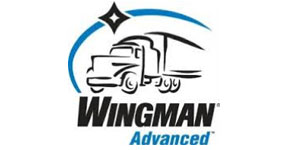 Bendix Wingman Advanced
Bendix Wingman Advanced brings together adaptive cruise control with braking features along with collision mitigation technology. By investing in this system, we benefit from a potent combination of active safety technologies that can help our drivers in collisions, roll-overs, and loss-of-control situations. This is another technology that ensures and promotes safety, here at Elliott Truck Line, out on the road.